Kara Neely-Goble
ABR, PMN, ePRO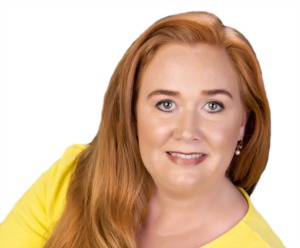 Hello! My name is Kara Neely-Goble! 
When it comes to Real Estate, I am passionate about it all... the people, the construction & the architecture!  Where I am today has everything to do with where I have been.  I am a Baylor Graduate and I love Central Texas.  As a REALTOR, I hold designations in ABR, PMN & e-Pro. 
My first career in life was in TV news as an anchor/reporter. In fact, my first live shot was at the Branch Davidian Stand-off in 1993. Why is that important? Because journalism taught me how to research & to see angles from every side. It also taught me marketing & professionalism. 
My next career was in victim advocacy and promoting non-profit agencies. That career taught me how to help people, be a strong negotiator, and how to be an advocate. Those traits are a MUST when it comes to real estate.
Over 15 years ago, my husband proposed to me and when I said yes, I decided to spend my days closer to Waco and enjoy a family life.  So, I decided to pick the most fun job I could think of & started my journey in real estate. I believe all I've done has lead me to this new passion in my life. 
I am married to Rod Goble, local attorney, and enjoy three grown step-sons; their wives & a beautiful grand baby boy. I love animals and feel a passion towards helping them and our environment. 
Lastly... Yes, I work evenings & weekends but know how to take a break. This gives my clients full access to helping them buy &/or sell their homes. I truly hope to be able to help you someday find your next home in life!